a34fffc0-75a5-47d8-9909-f057901f972e
You have successfully created a new guid. Mark the guid and copy to your code.
Generate more GUIDs
Do you want to generate many GUIDs at once? Select the number of guids you want and we will generate it for you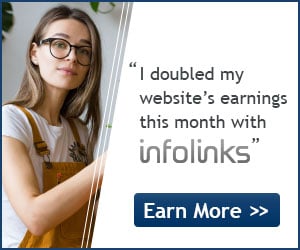 What is a GUID?
A GUID (globally unique identifier) is a bigger, badder version of this type of ID number. You may see the term UUID tossed about (universally unique identifier), a nitpicky word for those whose numbers are unique not only within the globe, but throughout the entire universe.
Create your own GUID
You can create your own GUID by using the following:
.NET c#: var guid = Guid.NewGuid();
TSQL: SELECT NEWID();
Windows PowerShells: [guid]::NewGuid()
Ajax: GET: http://new-guid.com/api/newguid

URL problems?
When was the last time you checked your sites URLs? Are they working as they should? Experior tools can help you!
---